Please allow a moment for graphics to load
This is a small collection of graphics from the web. You can use them if you want, but it might not be a smart idea to make the link from this directory.
---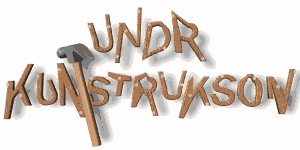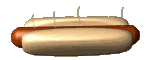 ---
Interested in those red letters you see on all the pages? Click here to view them!
Want some backgrounds? Click here for a small collection.
---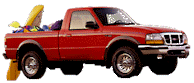 ---